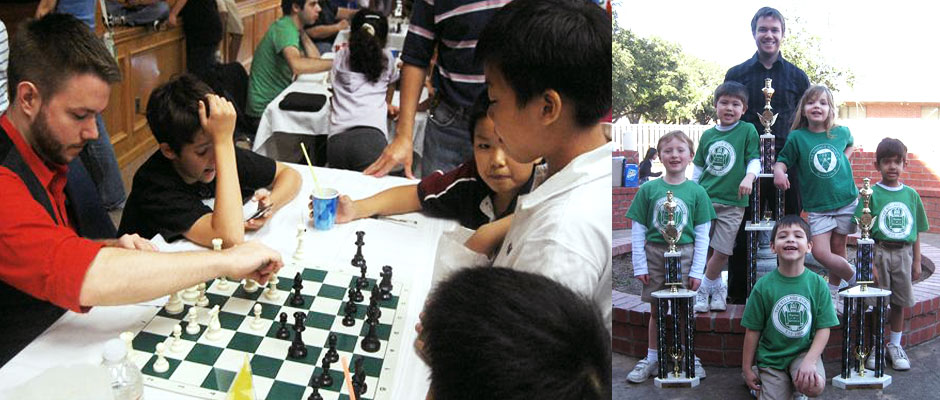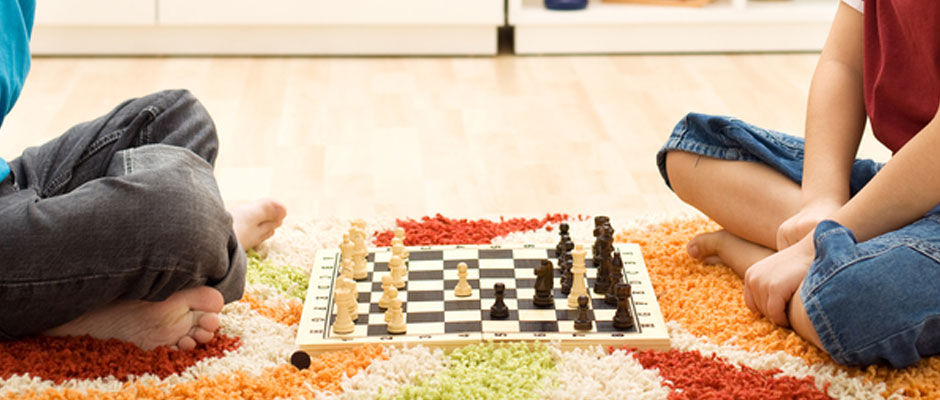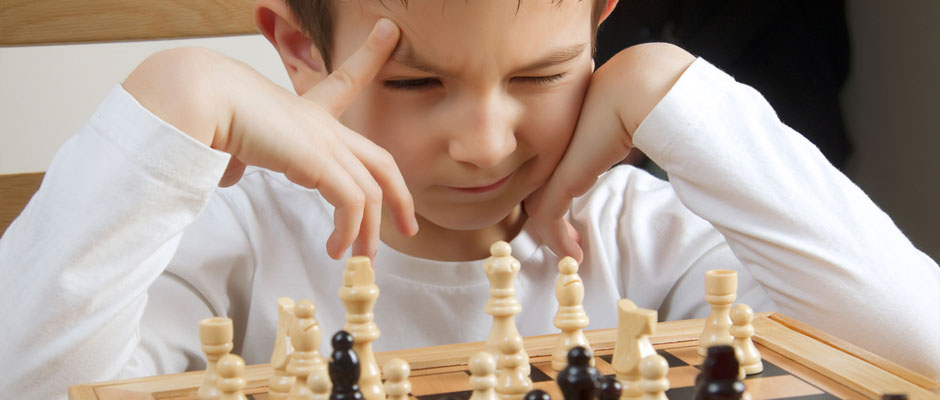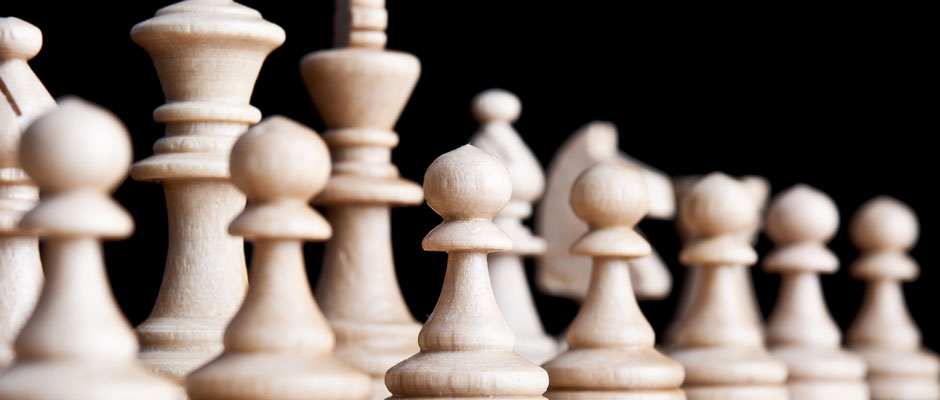 Highly Original Thinkers (HOT) Chess Academy is directed by Justin Gardner. We celebrate, honor, and respect the uniqueness of each student.
Join us for Summer Camps! HOT Chess will represented at 5 camps this summer, check us out at http://hot-chess.com/summer-camps/
I am proud to announce the HOT Chess Academy has now moved to Sugar Land! Being closer to home and starting a Chess Academy in Sugar Land has been a dream of mine for quite some time. Feel free to share the news with your family and friends in Sugar Land. I have rented studio space at the Sugar Land Art Center & Gallery and now have a larger room to handle group classes.
"My favorite thing about chess is that it is a battle of minds/wits," Gardner said. "Each game is a chance to create a masterpiece. The amount of possible moves that could be made in a chess game is essentially unlimited. Because of this, lessons can always be derived from each and every game. For me, it is not necessarily if I win or lose a game – winning is nice, but not the overall goal – but rather the quality of the moves I am making." To read more check out the full article HERE