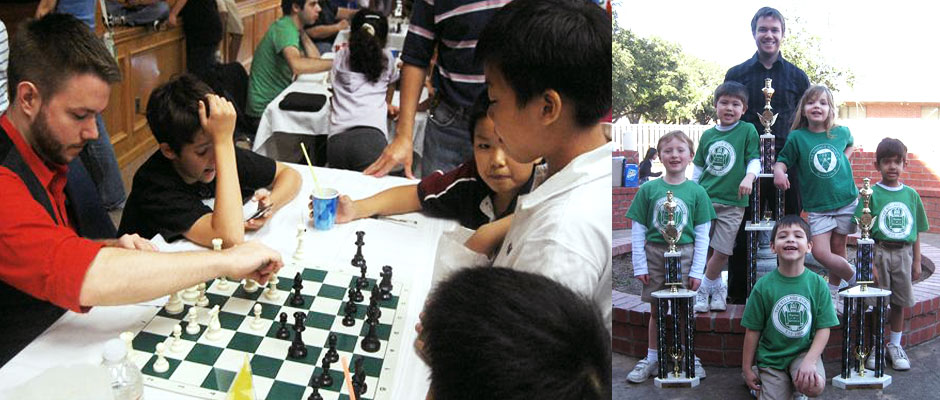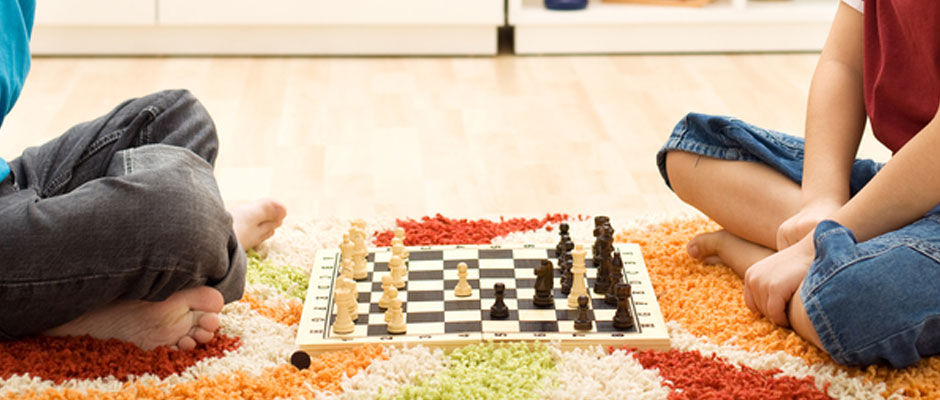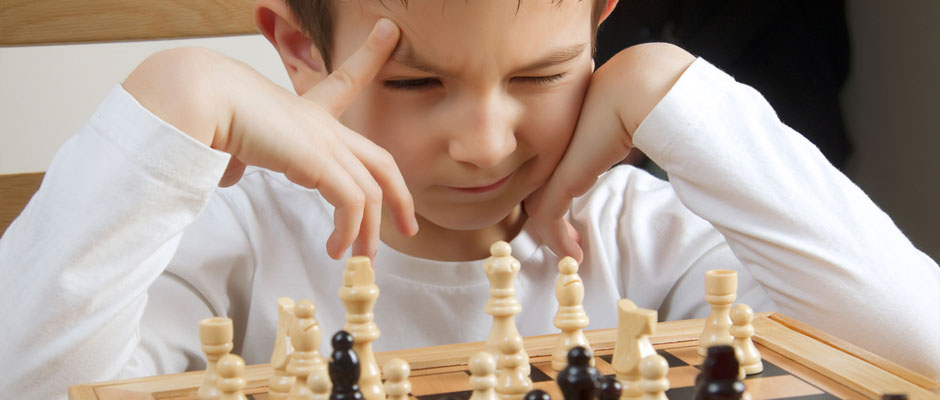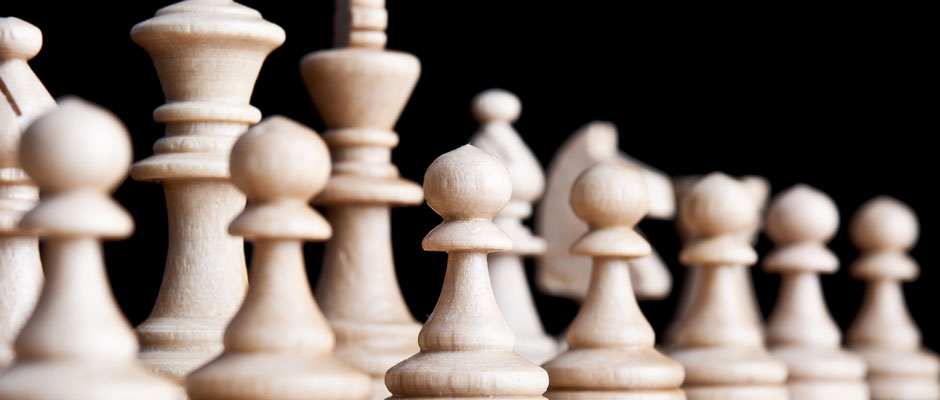 Highly Original Thinkers (HOT) Chess Academy is directed by Justin Gardner. We celebrate, honor, and respect the uniqueness of each student.
Practice, practice, and more practice!  Any strong player will tell you that solving puzzles daily will help keep you sharp.  A "Puzzles" Section has been added to the website that will let you test your skills each and every day – challenging enough for everyone from novice to master!
Lamar High School Tournament (October 6th, 2012) There is a new "spark" with the TH Rogers Chess Team this year (I think it is due to IM Daniel Fernandez and Expert Bo Githoro having joined the coaching lineup).  TH Rogers was able to take top honors again and finish in 1st place for teams in both the Elementary and Middle School Sections.  VillageSchoolwas right on their heels and finished in 2nd place in the Elementary Section.  The rivalry between these 2 schools is going to be red hot this year.   I am especially pleased for two of my students – one student won the 100 Section and is ever so close to crossing the 1800 rating barrier, and the other student won the 300 Section and broke through into the 1300s!!!  Fantastic work guys!  Keep it coming!
US Class Championships (September 19th-21st, 2012) While the GMs and IMs were fighting it out in the Masters Section, the K-3, K-6, and K-9 Scholastic Sections had a lots of competition this year.  TH Rogers came to play and swept the K-3, K-6, and K-9 Sections, finishing 1st place as a team in each.  I could not be happier for one of my students that won the K-9 Section outright!!!