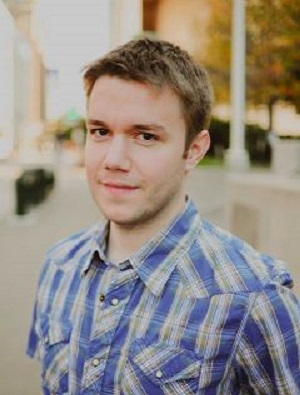 Justin Gardner Chess Master
While in High School, Justin was fortunate enough to win over a dozen Mississippi State Chess titles. He also won a national 1999 K-9 Championship and was a 2000 U.S. Game/30 Co-Champion. In 2001, Justin was a co-champion at the Pan-American Games, which also awarded him a college scholarship to University of Texas at Dallas (UTD).
Justin graduated from UT-Dallas in December 2006 with a degree in Business Administration. As a scholarship member of the UTD Chess Team, he was a key player on the UTD – Orange team which tied for 1st in both the 2005 and 2006 US Amateur Team East competitions. While still a student at UTD, Justin co-founded a chess instructional company, called BGS Chess, which served students in the Dallas area, teaching at more than 20 schools and holding tournaments and camps for kids.
Over the past couple of years he has trained extensively with GM Yuri Shulman, the 2008 US Chess Champion, and IM Peter Vavrak, who is the 2008 Slovak Champion, and represented his home country in the 2008 Olympiad. From July 2008 until December 2008, Justin successfully played in international chess tournaments in Europe, with his best showing, capturing a Co-Championship win for first place at the Highlands Open Tournament, held in September 2008, in the Czech Republic.
Since moving to Houston, in December 2006, Justin has taught chess in award winning area schools and to private students. He has now been teaching chess for over 8 years, including instructing at chess camps all across the United States. Justin taught at the Klein Chess Camps each summer from 2005 through 2014 in Spring, TX and the TH Rogers Chess Camps each summer from 2006 through 2014. Although Justin still thoroughly enjoys competition, his passion is seeing students learn and apply the strategies and tactics they learn in chess, not only to the game itself, but also to other areas of their lives.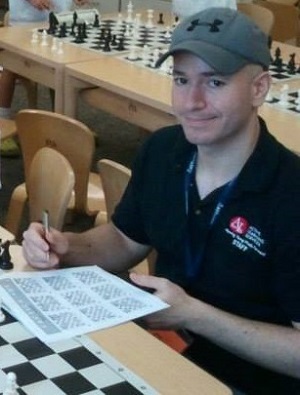 Andrew Koenigsberg Chess Candidate Master
Coach Andrew hails from New York, having coached several of their top chess teams. He is a USCF Candidate Master with over 10 years of teaching experience and has taught at chess camps across the United States. In 2012, Andrew became co-champion for the Hong Kong National Chess Championship. Coach Andrew is extremely friendly and passionate about chess. He has developed an outstanding reputation in the New York and Hong Kong chess community over his many years of involvement.